Announcements
Do you have any Local Primitive Baptist Announcements?
10/14/2007 -
If you have any news or or events you would like us to announce on our website, please forward them to:
David Scarbrough at info@martinpbc.org
and we will be glad to post it on this site.
[Back to Top] [Print] [Direct Link]
---
Find us on Facebook!
04/14/2012 -
Be sure to Like us on Facebook & Tell your friends!
https://www.facebook.com/MacedoniaPrimitiveBaptistChurch/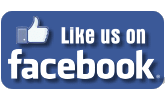 [Back to Top] [Print] [Direct Link]
---
Ordination Service & Visiting Ministers
10/04/2010 -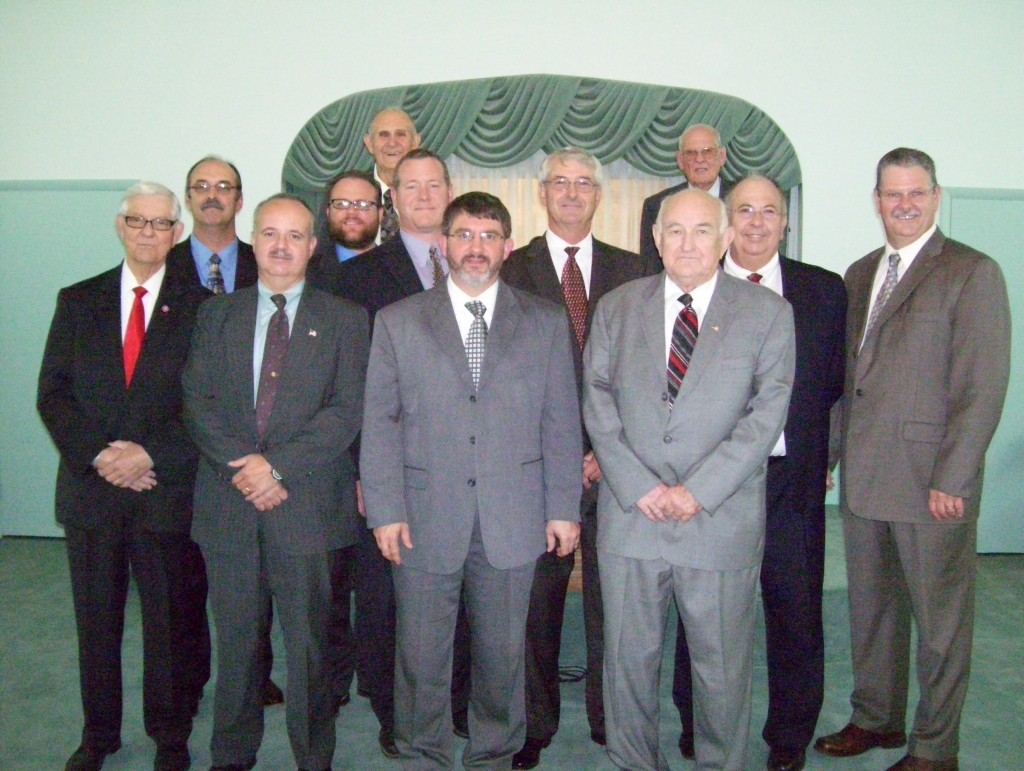 Visiting ministers at the Ordination service for Bro. David Scarbrough, October 3rd, 2010.
From left to right Back Row: Elder Loyce Fuller & Elder Maley Davidson
Center Row: Elder Mike Roberts, Elder Ed Long, Elder Paul Blair, Elder John Cooper, Elder Eddie Hicks, Elder David Harrison
Front Row: Elder Houston Patrick, Elder Randy Walker, Elder David Scarbrough, Elder T.L. Webb, Jr.
Not pictured, but in attendance: Elder Garland Broadway & Elder Tim Stepp
[Back to Top] [Print] [Direct Link]
---
Leviticus 22:28 (KJV)
And [whether it be] cow or ewe, ye shall not kill it and her young both in one day.
Click here to read more!