About Us
Macedonia Primitive Baptist Church
Established June 19, 1824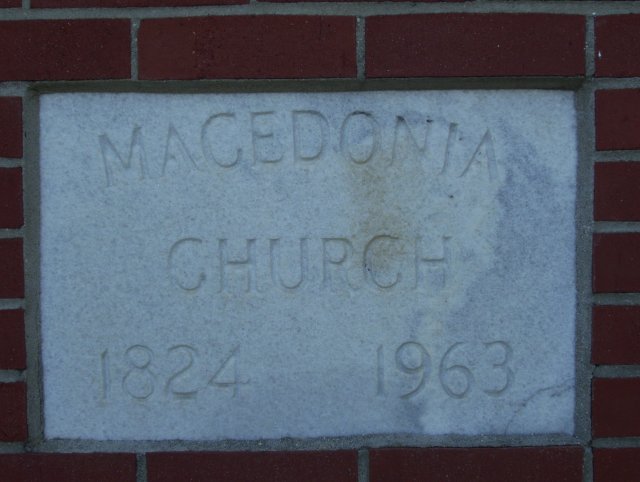 The above corner stone is from our current meeting house on West Peach St. in Martin, TN, built in 1963.
Below is a picture of the previous meeting house located on corner of White St. & South McCombs St. in Martin, TN.
Matthew 26:46 (KJV)
Rise, let us be going: behold, he is at hand that doth betray me.
Click here to read more!